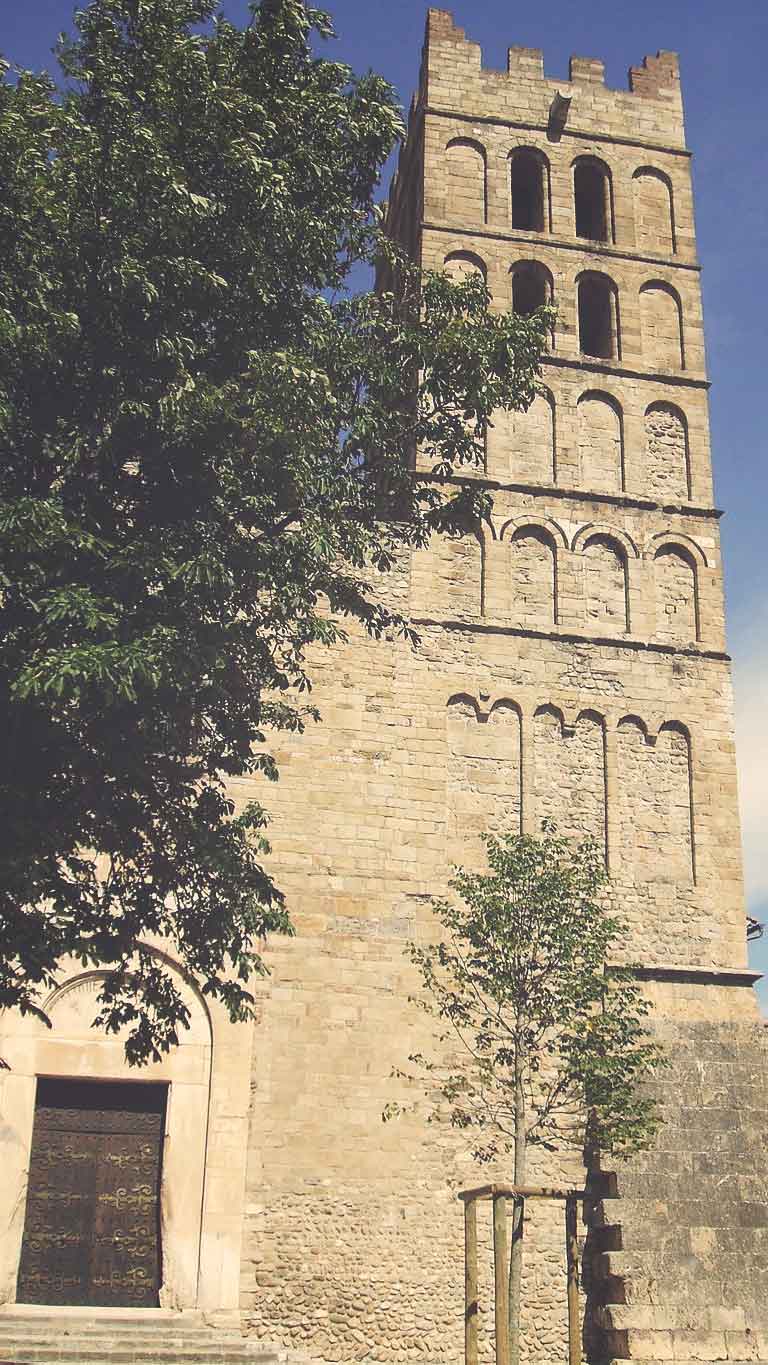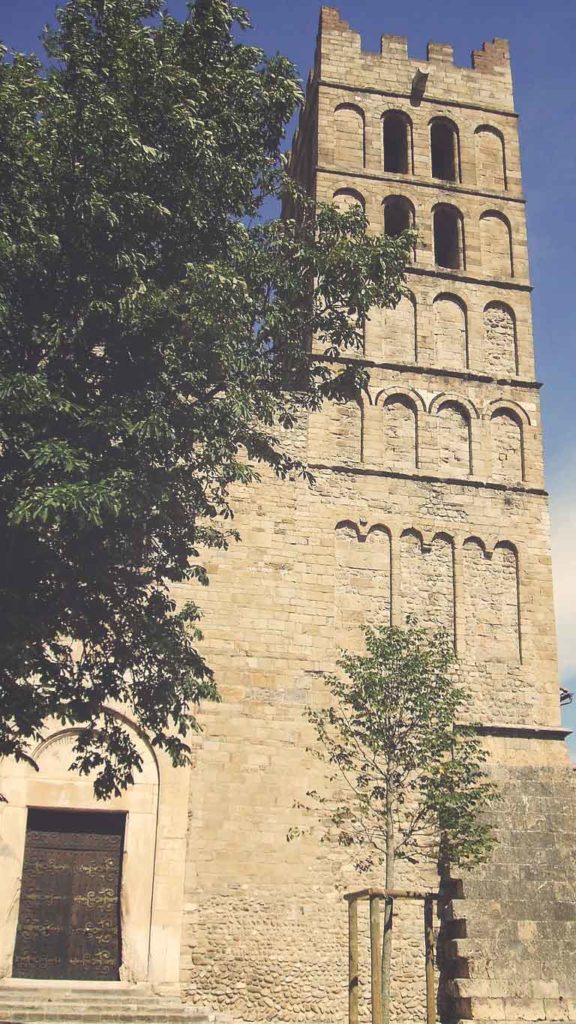 Cathedrals are very symbolic in the history of France and all of Europe. And the Elne Cathedral dates from Medieval Europe.
This cathedral is a renowned historical monument.
The Elne Cathedral is one of the most representative monuments of Roman Catalan art. It was built between the 11th and 12th centuries and is dedicated to Saint Julie and Saint Eulalie of Mérida. Both the cloister and the church itself were classified as historical monuments in 1840 and 1875.
The Elne Cathedral also recalls the wars and crusades that ignited 13th century Europe. Most particularly, the cathedral recalls the army of Philip the Bold that took the city of Elne in 1285 during his crusade against the king of Aragon. When Philip the Bold besieged Elne, its inhabitants sought refuge in the cathedral. But the troops forced the doors open, massacred the citizens and lit the cathedral on fire. Today you can still see the traces left by the flames on the marble doorway.
The building was modified during the Gothic period. After the devastation wrought by Philip the Bold and his army, the bishops that took over the cathedral tried unsuccessfully to enlarge it. Without adequate resources, the decided to just add on side chapels.
A monument with timeless charm
The years have not dampened the poise and beauty of Elne Cathedral. Its apse, three windows, pilasters, vaulted ceilings and seven chapels attest to its ever-enchanting Gothic style. You can still see all that was beautiful and inventive from this style of medieval architecture in the monument, from its nave to its bell-towers. Any tourist that visits the cathedral will love the nave with its pillars slanted slightly forwards, the Saint Michael altarpiece and the six chapels arched with groin vaults. The gazebos east of the cathedral contain beautiful Roman sculptures.
The Elne Cathedral will fascinate you with its architecture and historical importance. There is also an archeological museum in the cloister where you can see objects from the period, ceramics and archeological material from excavations in the town.