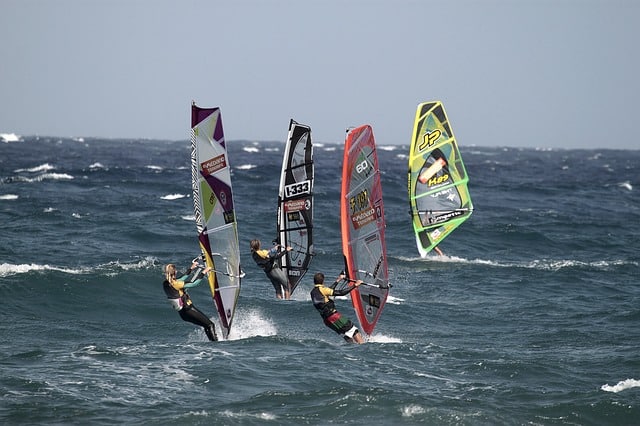 The Natural Park of the Gulf of Lion is unique: it combines tourism, diving and protection of nature. And if you're wondering how to make your next holiday special, you should go to the Natural Mine Park of the Gulf of Lion.
An aquatic area where you can rediscover marine ecosystems
With its 100 kilometers of coastline, the park extends from the Franco-Spanish border to Leucate, and covers a marine area of about 4000 km2. There are 1200 species of animals, 500 species of plants, diverse natural habitats such as underwater canyons, Posidonia seagress and 20 species of cetaceans in the park. There are also several protected species (dusky groupers, turtles, loggerhead sea turtles, Posidonia, sea urchins, fan mussels, red corals, sea horses).
It includes the first French marine reserve: Cerbère-Banyuls reserve. In the Natural Marie Park of the Gulf of Lion, there are several boats labelled Bateau d'Intérêt Patrimonial (BIP) as well as boats that have been classified as Historical Monuments.
A place for ecological tourism
Are you looking for a unique experience in the heart of aquatic biodiversity? Just take adive and you can swim along the ocean floor, of course under the guidance of the park's diving professionals. The underwater trail is open every year during July and August. You can swim along it. All you will need is a mask, snorkel, fins and ideally a wetsuit. It is a 250-meter trail with 5 observation stations marked with numbered buoys. Each station highlights an ecosystem: either Posidonia seagrass, fault, stones, blocks, or drop-off.
This underwater trail allows you to see marine life close up, learn about the various marine ecosystems and enjoy the beauty of underwater nature.
However, you can also stay on the surface and take a beautiful ride in a fishing boat. The park is surrounded by resort towns and ports with a wide variety of water-based activities available. You will enjoy seeing dolphins, which often follow in the wake of the boat. There's no doubt, you will have a great time.